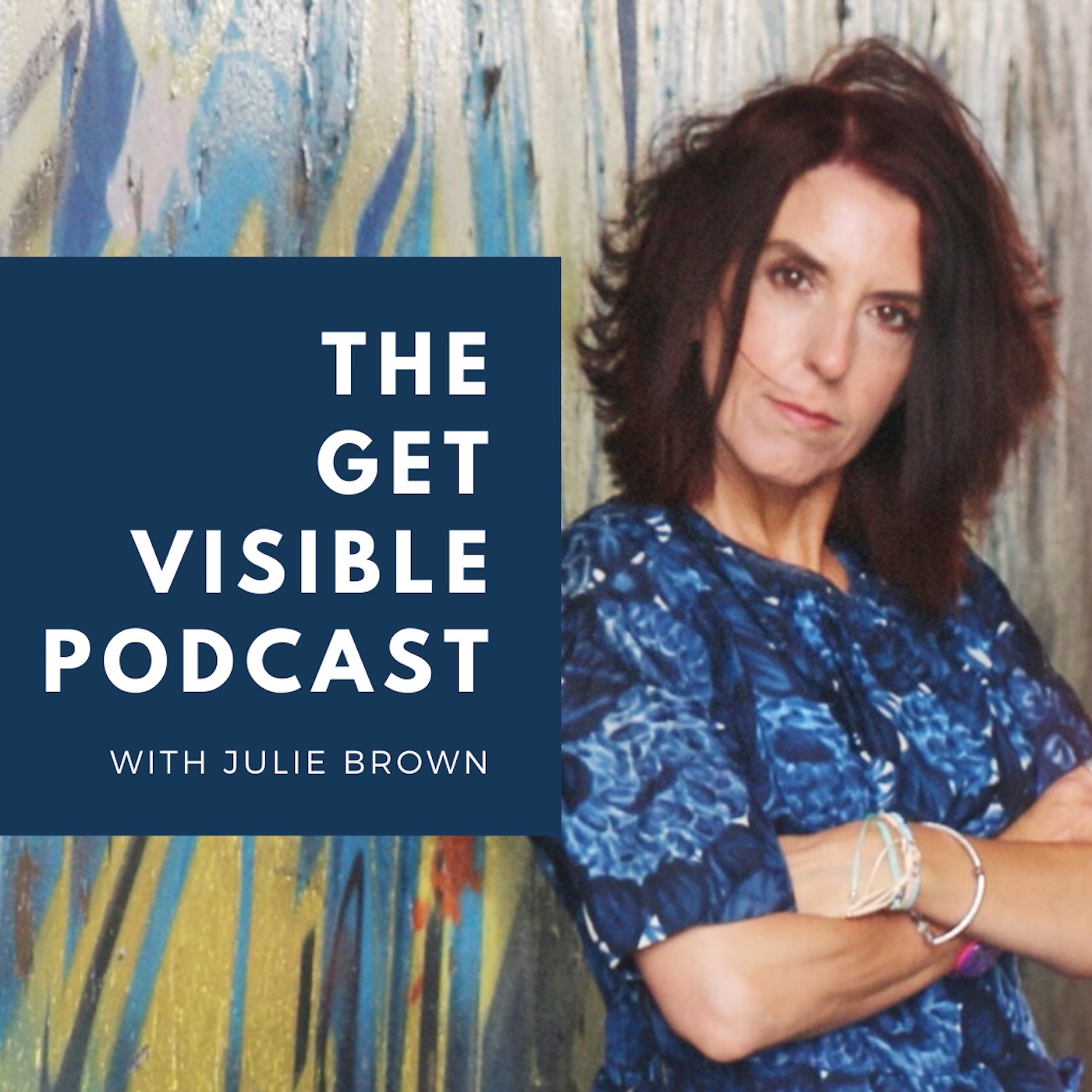 Would you love to feel more confident? Braver? Courageous? 
Confidence, or lack of it, is an issue many people face, both in business and life. Sometimes it can feel like you're all confident one minute, then bang, something happens and it slips out of your grasp again.
In this episode I explore what makes confident people confident and highlight ways to increase your own confidence. Discover how a simple shift in some of your behaviours can have an enormous effect.