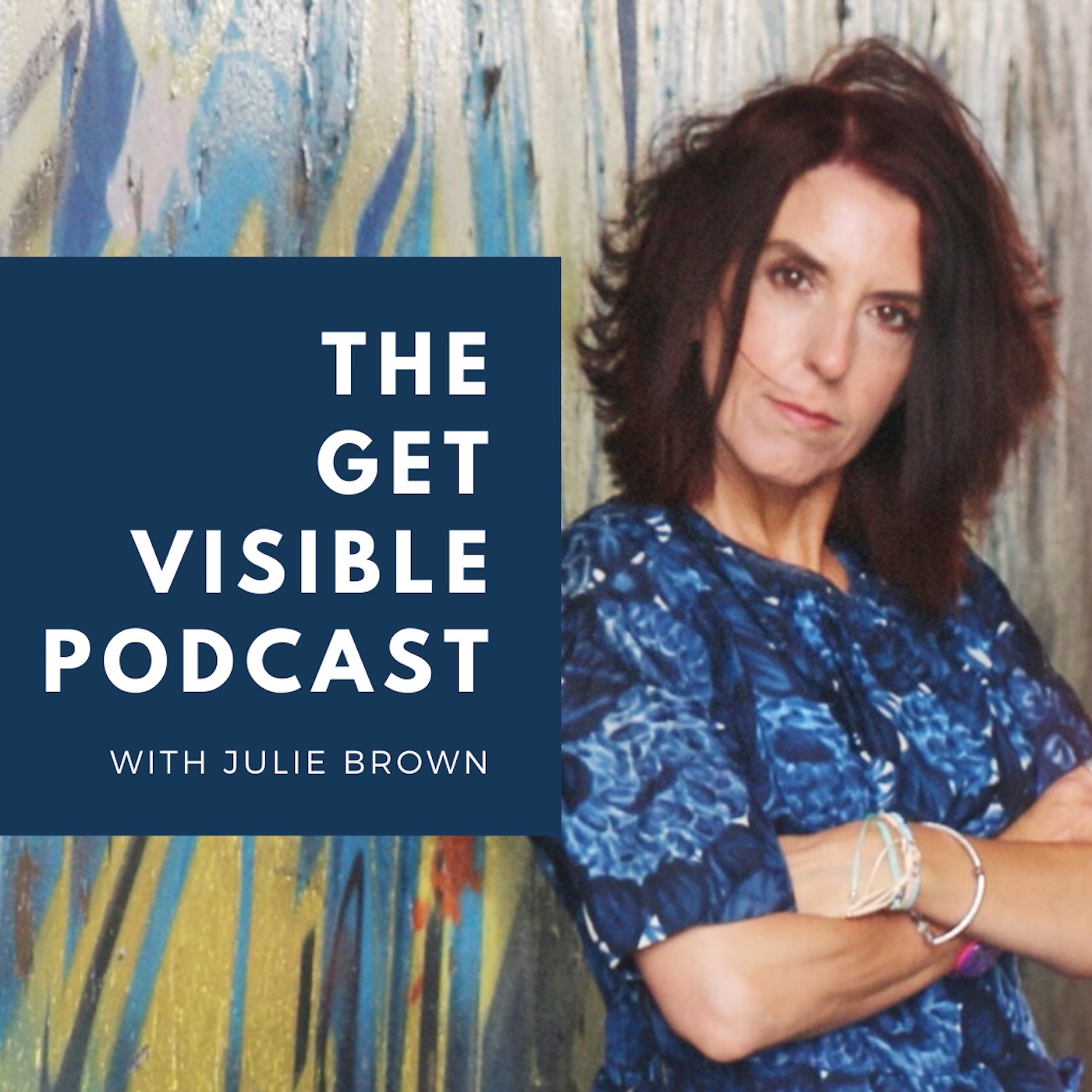 Hello 
If you're shy of calling yourself an expert in your business, or don't even know if you are an expert or not yet, then this episode is for you.
Being an expert in what you do is such a powerful position to be in, bringing with it lots of opportunities. In this episode I talk about how to show up as an expert and the benefits of doing so. 
Join me in my Build a Visible FB Group here.